Lexus GS300/GS400/GS430 (JZS160/JZS161) 1998-2005 - Prime Suspension - Dedicated Drift Version [Special]
Toyota / Lexus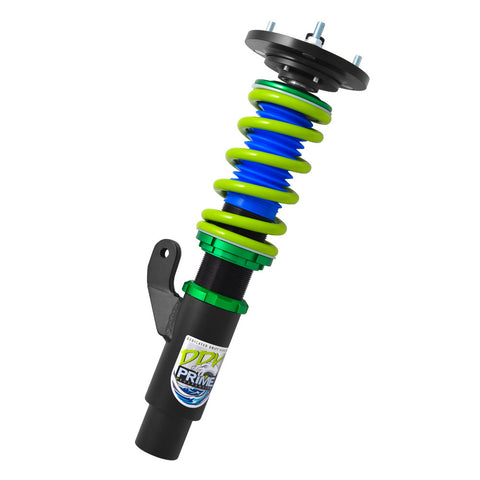 The Prime Suspension DDV (Dedicated Drift Version) coilover is designed to provide the most popular Drift applications with a damper that is versatile enough to adapt to all types of surfaces and track layouts. We have countless track hours invested into the construction of a damper that offers the grip needed in competitive drifting, while still maintaining optimal functionality at very low ride heights for that classic street style.

• 24 Step Damping Adjustability
• Height Adjustable Independent of Preload

• Pillowball and Camber Plates when Applicable
• Dampers Valved to Spring Rate
• Monotube Damper Design
• Custom Spring Rates Available with Swift Spring Upgrade
• 1-Year Manufacturer's Warranty
• Rebuildable at the Fortune Auto North American Facility
Prime Suspension products DOES NOT INCLUDE WARRANTY. NO RETURNS, ALL SALES FINAL.
Processing and handling time may take 1-2 weeks for coilover sets to be shipped out.
Prime Suspension has been discontinued, all products are brand new, old stock.